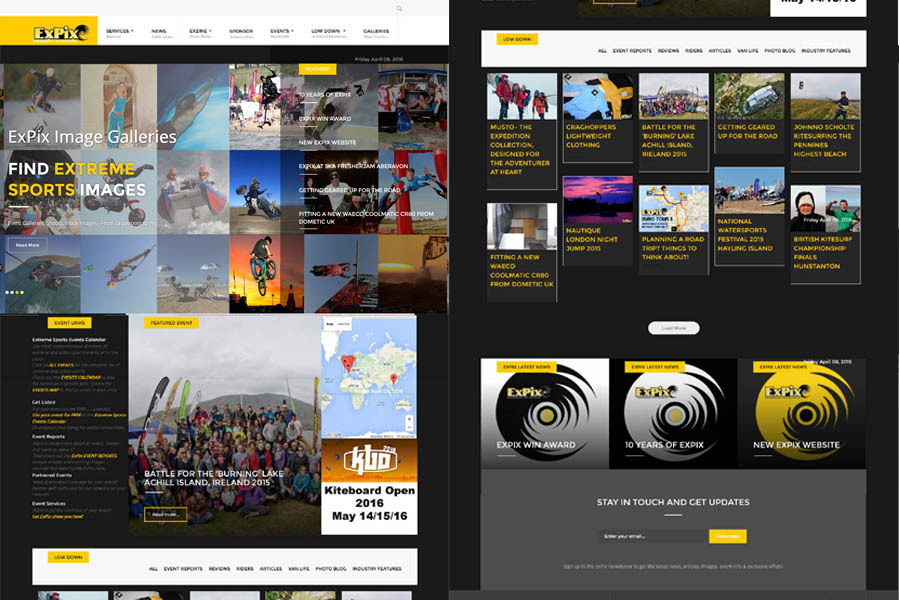 New year, new season, New ExPix Website!
Want to know what the ExPix crew get up to when they're not on the road?
Well we lock them in the office with a promise that they can come out to play once they've come up with a brand spanking new ExPix website.
Simples!
Fitting everything that ExPix does into one website is never easy but we think our guys have really done us proud this time.
The new ExPix website; is stylish, it's informative and most important it's easy to use.
And best of all it's made up of ORIGINAL CONTENT sourced first hand by the ExPix team!
Check out the ExPix website for all the latest action, news,articles, images, videos and event info, but sit back 'cos you're in for a VERY long ride!!!!!!!!!
xxx