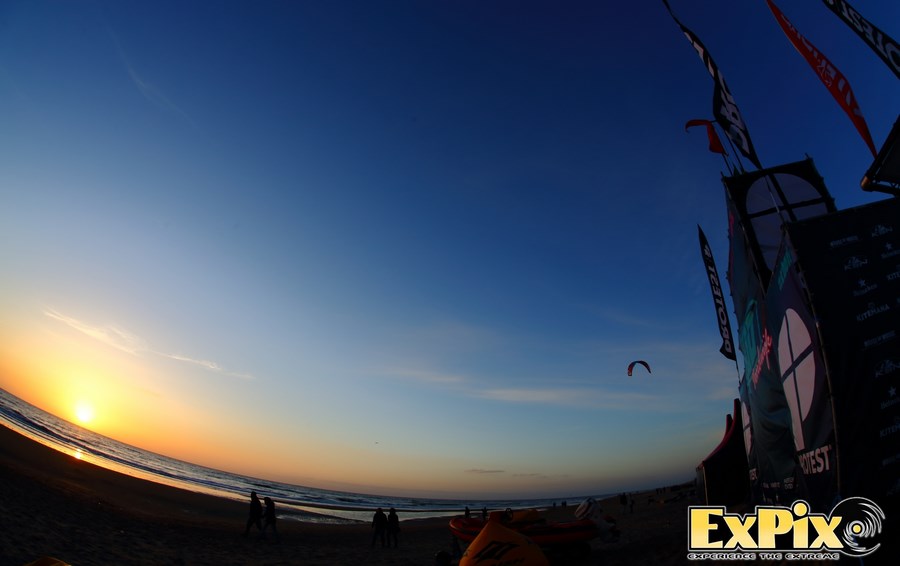 KBO 2016 - An ExPix Partnered Event
The ExPix team are buzzing; the tickets are booked and the bikes are ready, 'cos we're heading to the Netherlands for the KBO 2016!!!!!!
8 years on and the Kiteboard Open is still one of ExPix's favourite events. And for the 8th year running, ExPix are pleased to be partnering with Dutch Surf Club, KSN Noordwijk for this flagship event which is running from 13th – 16th May 2016.
Over the past couple of years, in addition to our usual photography services, the ExPix crew have been working with the KBO to increase their connectivity on Social Media.
Whilst we thought we'd done well in 2014; 2015 went off the scale: In just one week this Rookie event for less than 50 local under 18 competitors received on Facebook alone:
300,000+ Post Clicks
250,000+ Post Reach
All of which is organic, non-sponsored/non paid for connectivity.
Not only was this great news for the club and event organisers, it was perfect for the many sponsors, partners and traders who all benefitted from the additional connectivity.
So as the KBO steps up for 2016 with the addition of the Kiteboard Tour Europe's (KTE), official International Kiteboarding Association (IKA) sanctioned, Youth European Kiteboarding Freestyle Championships; the pressure will be on to make sure that ExPix smashes last year's efforts.
Keep an eye on the ExPix website and our social media pages as we'll be bringing you all the news as it happens in Noordwijk. Plus we'll be bringing you all the action in stunning picture form too.
But if you can't wait for then or want a reminder of events gone by, check out the ExPix KBO Event Reports; we've put a few links below to make it easier for you: