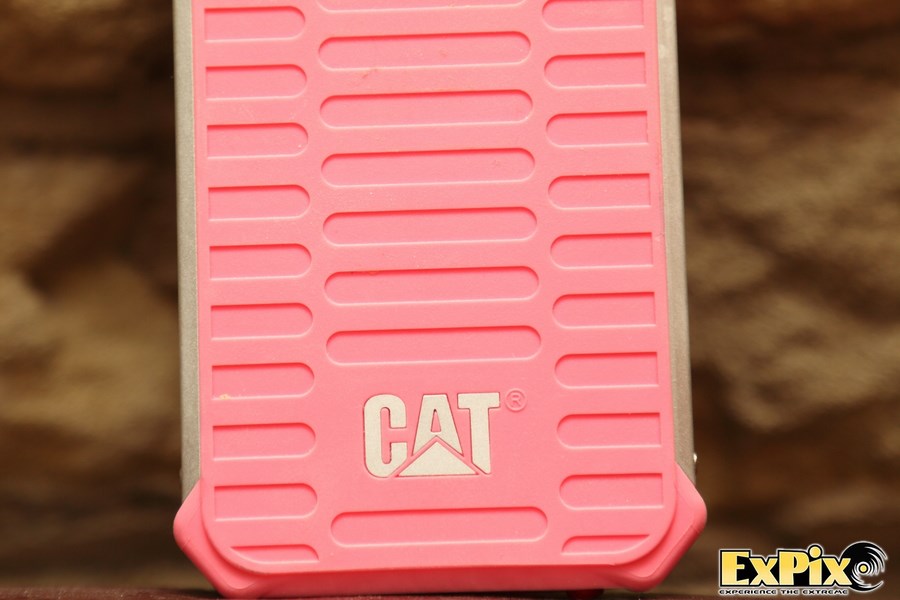 CAT have been producing industrial products since 1991 so when they launched their new range of protective phone cases for the iPhone 5/5s and iPad Air, based around the same traditional rugged style that CAT are famous for, ExPix were first on the list for testing it out.
But rather than testing it out ourselves, we gave the case to one of our readers to test and asked them for their feedback and here it is:
ExPix - First impressions; how did the product look when packaged, was the packaging adequate, over the top or not sufficient?
Reader - The packaging was quite bulky considering the case is very slim but did the job well and clearly identified what was inside.
ExPix -Did the packaging make the product look cheap, mid-range or high end?
Reader - The packaging made it look high end.
ExPix -First impressions out of the box:
Reader - First impressions were good. It felt light yet durable.
ExPix -How does it look? How does it feel?
Reader - Really like the way it looks and feel. Good amount of texture so feels secure when holding it yet it is lightweight yet feels robust.
ExPix -Does it make using your phone any easier?
Reader - It's really easy to use the phones functions. In fact some of the buttons benefit from it such as the volume buttons on the side. Charging is easy and access not impeded in any way
ExPix -Are there any outstanding features; if so what are they?
Reader - Really love it. Love the shape texture and overall look.
ExPix -Does it give adequate protection to your phone?
Reader - Phone definitely feels well protected, with good coverage on the delicate areas such as the corners.
ExPix -Are there any negative features?
Reader - No negatives
ExPix -At a retail price of £24.99, do you think this is good value for money?
Reader - Retail price maybe more than I would usually consider paying, but compared to others on the market I feel it is a fair price. Definitely get what you pay for.
Rating – Out of 5 with 5 being the highest score
Build - *****
Ease of use - *****
Functions - *****
Value - ****
Overall - *****
The CAT range of protective IPhone cases come in a range of bright colours such as; pink, green, blue, white, the distinctive CAT yellow and black.
Made exclusively from SAIFTM, an active material with unique shock and impact absorption properties, the material of the CAT IPhone cases is flexible to touch but stiffens when hit; perfect for those moments when you're in the thick of the action, throwing down your moves whilst launching your phone at the same time!
For those on a budget there's the more affordable ACTIVE UTILITY range and for metal heads everywhere there's the ACTIVE URBAN range that boasts stylish metal elements at the edges of the casing with all the CAT cases offering the same level of protection that the CAT brand is famous for.
Save
Save