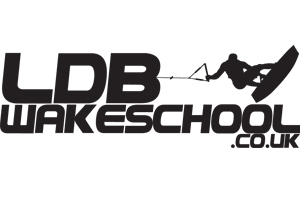 Lee Debuse, (LDB) is no stranger to wakeboarding. Taking up the sport at the age of 14, Lee has gone on to compete and take podium places in both national and international competitions.
Moving into coaching and Lee's results are just as impressive. From coaching national teams to success, to coaching world class champions in the form of Megan Barker; Lee's expertise and extensive knowledge of wakeboarding continue to produce results.
Back in 2008, Lee set up LDB Wakeschool at JBSki in Surrey. With the help of Coach Matt Aitchison; Lee and his team provide lessons and coaching in Wakeboarding, Wakesurfing and Wakeskating for all ages.
Just 30 minutes from Central London, LDB Wakeschool has a lot to offer. Whether you're 4 or 80, new to the sport or a seasoned pro, riding for fun or want to get competition ready; LDB Wakeschool is the place to be.
With lessons and coaching for Beginners, Intermediates and Advanced, Lee will have you knowing your Whirly Bird, from your Crow Mobe in the time it takes to put on your boardies. And once you hit the water for a few sessions with Lee, you'll be wanting to throw down some serious tantrums!

For more info about what LDB Wakeschool has to offer, check out their website: www.ldbwakeschool.co.uk